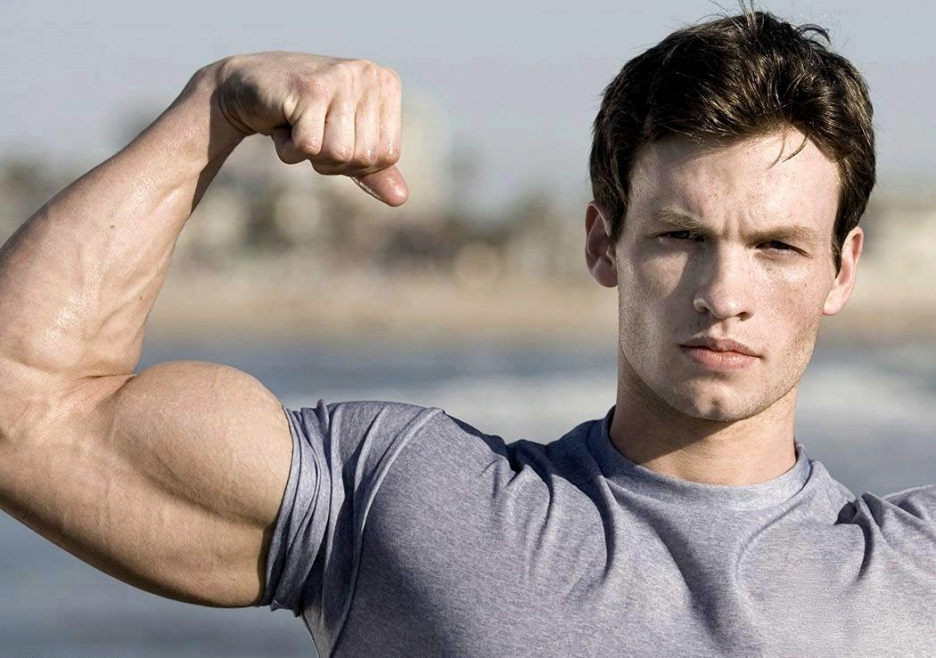 James Dawson Martin
Originally from Kidderminster, England, UK, James is a Professional Fitness Trainer, nutrition expert, natural athlete & model based in Los Angeles with over 10 years of experience.
James, through trial and error, taught and educated himself to train and eat effectively to reach his own physique and fitness goals.
After having dramatically transformed his own physique and fitness levels as a teenager, James is now blessed to work with clients from all over the world, showing them just how important having a top, qualified personal trainer can be for reaching your goals effectively and quickly - results are what matter to him.
James moved permanently to the United States in 2008 to pursue his passion of training, as well as fitness modeling. Since then he's been featured multiple times on 
bodybuilding.com
, as well as inside IronMan Magazine, Muscular Development online, 
mostbeautifulman.com
 2008, as well as being a 2010 body space spokesmodel finalist.
Few trainers have impressed us as much as James. His training and nutrition blog has a strong and loyal following with good reason. His deep knowledge and sensible approach to training coupled with his results oriented approach to training made him a natural go to when we were building our team of trainers to help evaluate the Digi-DNA tech shirt. 
Find out more or contact James at: JamesMartinDawson.com