The three main macronutrients you get from the food you eat are carbohydrates, fats, and proteins. Although your body uses all three for fuel, the preferred fuel comes from carbohydrates. Because the body has a limited amount of stored carbohydrates long-duration exercise will cause your body to also burn fat. The body will only turn to Protein when prolonged exercise or long-term starvation occurs.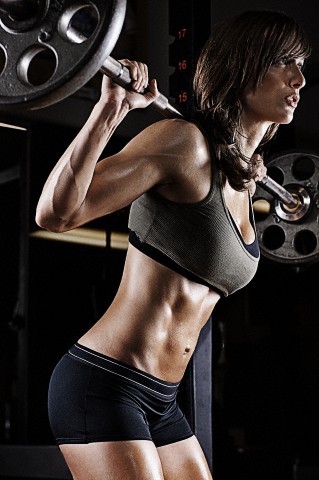 Typically the body relies on protein for less than 10 percent of total energy output. During this process the liver breaks down the amino acids in protein to glucose, which is sent to the muscles for energy. At the same time, enzymes break down certain amino acids into molecules that enter ATP producing pathways. This type of breakdown results in excess nitrogen in the body. And your body must use use ATP to remove it. Which means using protein for energy is inefficient. And if your body isn't fueled properly the main source of protein is your muscle tissue. Today we all know that excess breakdown leads to muscle wasting.
For personal trainers, strength and conditioning coaches and professional athletes it's critical to know when and how much protein your body is using as fuel so they can replenish with carbohydrates. Until now how much protein your body is burning has largely been ignored outside of professional sports environments. However here at Digi-DNA we understand the importance of this information in real time. Because you take your health and conditioning seriously the Digi-Wear Tech Shirt provides must have information.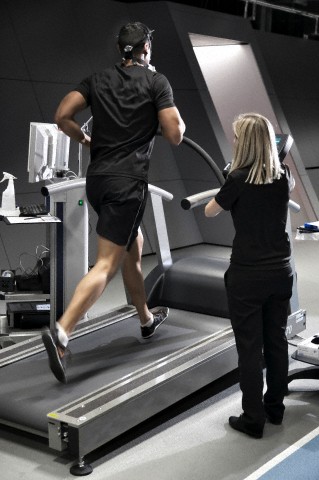 That is why we have incorporated real time Protein burn assessment into our Digi-Wear Tech apparel. With our easy to understand reporting you can now know when it's time to refuel your body with carbohydrates. And since the reporting technology is integrated into our apparel you don't have to use yet another device to capture that info. Digi-Wear tech apparel is the next generation of wearable technology. Digi-DNA understands that wearable technology isn't a fad or novelty. Wearable technology is a tool and resource for anyone who takes fitness seriously.

To find out more about our line of wearable tech apparel contact a us today.